Via 3L history
Via 3L has been working in the field of 3PL logistics services for over 20 years. The company's history began on 2001, when Via 3L AS was founded in Estonia.

2023 New DC in Riga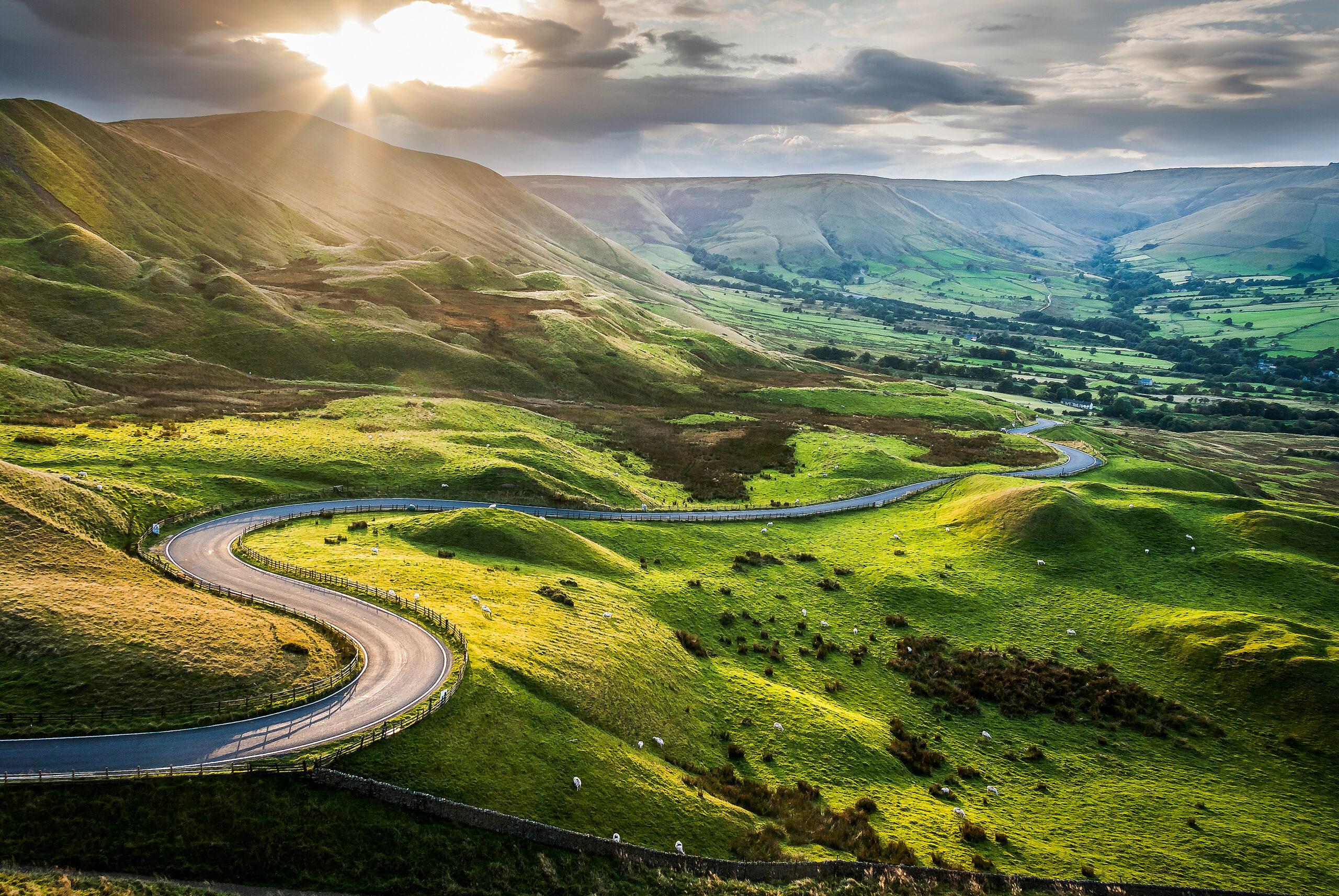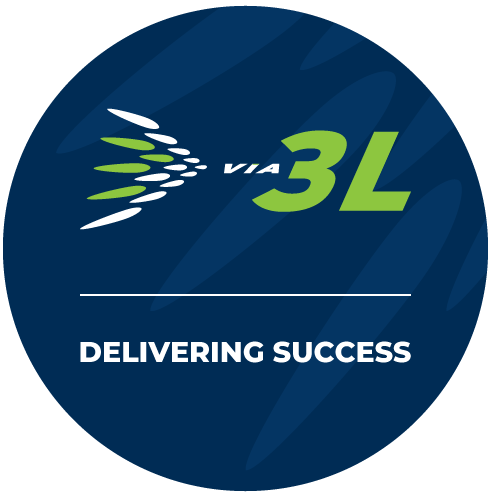 2011 Via 3L Freight

2014 chilled & frozen

2018 Latvia & Estonia majority share acquired


2008 Latvia

2001 Estonia
2019 acquisition Lithuania

2020 Via 3L LT UAB
Terminal LT UAB was named Via 3L LT UAB.
Via 3L AS was founded in Estonia.
24000m2/ 30 th pallets ambient.
Via 3L Latvia was founded.
Via 3L Freight OÜ was founded.
New Tallinn chilled & frozen warehouse (6000 m2) opening.
Majority share acquired in Via 3L Latvia.
Buying 100% shares Terminal LT UAB.
After that the company's most remarkable events through its history have been:
Joint venture Via 3L founded by Jungent, Kaupmees and Abestock in Estonia – 2001
Kalmari DC opening – 2006
Via 3L Latvia SIA establishment – 2008
Cold & frozen DC opening – 2009
International transport company Via 3L Freight OÜ establishment – 2011
Via 3L Latvia merged with Adria 19 – 2012
New phase of Kalmari DC (13 000 m2) opening – 2013
New Riga DC (13 000 m2) opening – 2014
Tallinn chilled & frozen new warehouse (6000 m2) opening – 2014
Majority share acquired in Via 3L Latvia – 2018
JNG Investments acquired 100% of Via 3L OÜ – 2018
New fulfillment warehouse (5000 m2) in Estonia – 2019
Buying 100% shares Terminal LT UAB – 2019
Terminal LT UAB was named to Via 3L LT UAB – 2020
New (24000 m2 / 30 th) pallets ambient DC in Riga – 2023